12:30 PM - 1:30 PM
Event time is displayed in your time zone.
Center for Theoretical Physics (Pupin Hall 8th Floor)
2:10 PM - 3:00 PM
Event time is displayed in your time zone.
Mudd Hall, 500 W. 120 St., New York, NY 10027 214
2:45 PM - 3:45 PM
Image Carousel with 7 slides
A carousel is a rotating set of images. Use the previous and next buttons to change the displayed slide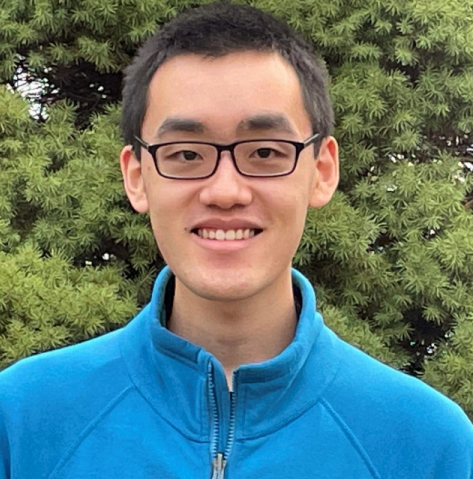 A Columbia University undergraduate in Physics has been awarded the Churchill Fellowship, with provide funding and support for outstanding students pursuing one-year of graduate study in science, mathematics or engineering at the University of Cambridge. Administered by the Winston Churchill Foundation of the United States, the award is designed to  recognize students with the demonstrated capacity to advance the evolution of these fields of study.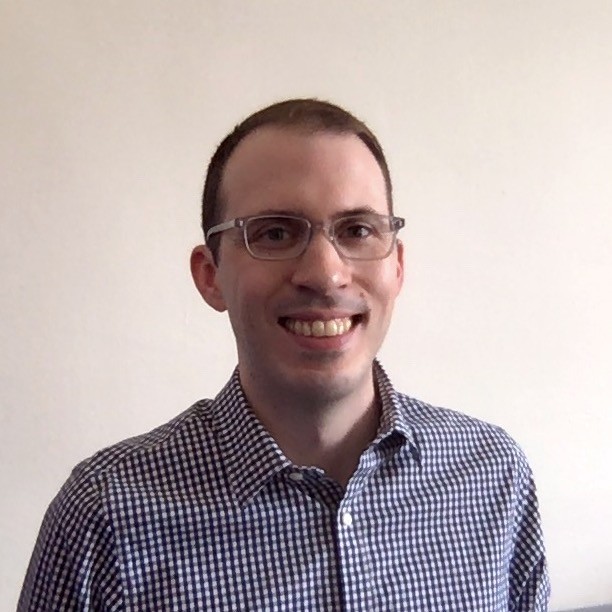 A Profile by Shimon Sarkar
Columbia University Department Physics is excited to introduce our new Lecturer in Discipline Eric Raymer! Eric's role will focus on various aspects of introductory physics teaching and will contribute to the culture and continuous evolution of the Undergraduate Physics Program.